OOhhh what a night !!!!!!  How do you bottle up one of the best nights you have ever had and share it with people. It was one of those nights that started from the second we got there and it didn't stop. The crowd were singing, dancing, laughing the whole time. We didn't want to go home. As a band, you thrive on the energy of your guests, the more they enjoy the more you enjoy. It was another Mexican Mariachi themed night for Pam and Alan. 30 years of marriage. Their secret? Pam says, Patience. Alan says, I Love You.. Sounds like the perfect plan to a successful marriage. From your favourite Mexican Mariachi Band and all the way from Adelaide Australia say thank you for one of the most memorable nights in Mexican Mariachi Adelaide History.
And this what our client said from last night's performance……
Thanks to you and your Amigos, we all had an absolutely brilliant time!!!!!
Best wishes, Alan & Pam.
Buenos Tacos LOL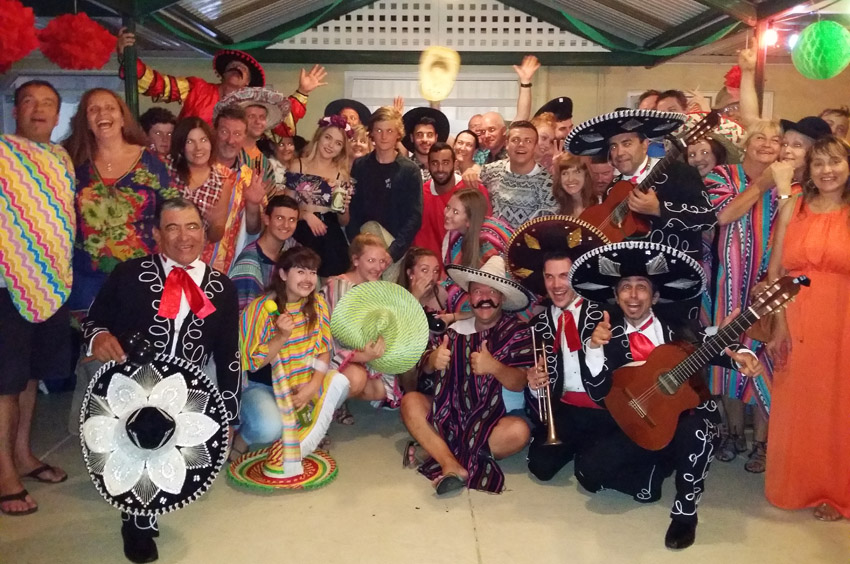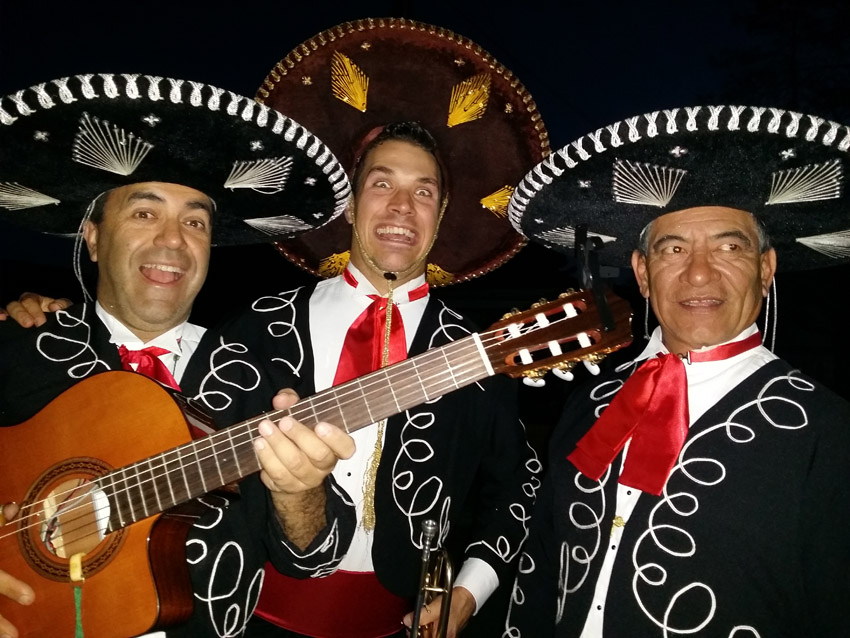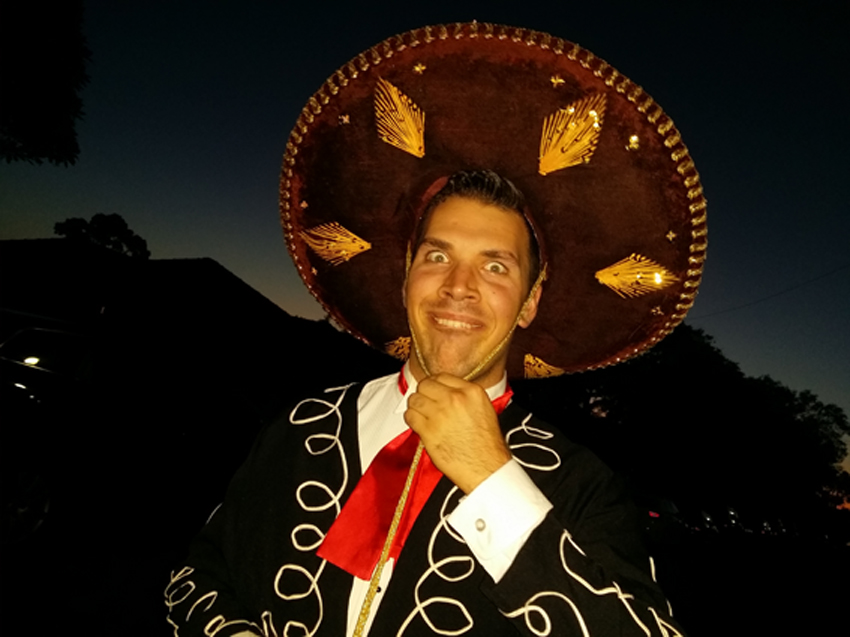 entertainment ideas, community events, music festivals australia, mariachi band melbourne, mexican band melbourne, latin band melbourne, mariachi band sydney, mexican band sydney, latin band sydney, mariachi band perth, mexican band perth, latin band perth, roving act adelaide, roving acts perth, roving acts, sydney, roving acts, melbourne, roving act gold coast, roving act brisbane, roving act, tasmania, roving act canberra, roving act darwin, mexican band brisbane, latin band brisbane, mariachi band brisbane, mariachi band darwin, mexican band darwin, latin band darwin, mariachi band brisbane, mexican band brisbane, latin band brisbane, mexican band hong kong, mariachi band dubai, mexican band china, mariachi band thailand,
mexicanbandtokyo, wedding anniversary, mariachi band adelaide, mexican band adelaide, latin band adelaide, mariachi band australia, mexican band australia, latin band australia, wedding proposal, wedding ideas, wedding