It was such a great latin, Mexican, Mariachi Fun night working with our client Island Dental at one of Adelaide's special Italian
restaurants. Vinos Ristorante on Unley Rd. Great service, staff and food, fun clientele that were
interactive and receptive. A Mexican Mariachi night to remember. Thank you to Island Dental and Vinos ristorante.
Here is what our client had to say:
Elio, I knew you would be great and great you were!! It was so fun and I have to commend you on your professionalism, your attention to detail and conveying your passion to the crowd. I will recommend you anytime!
We love making our customers happy and thrive to exceed their expectations.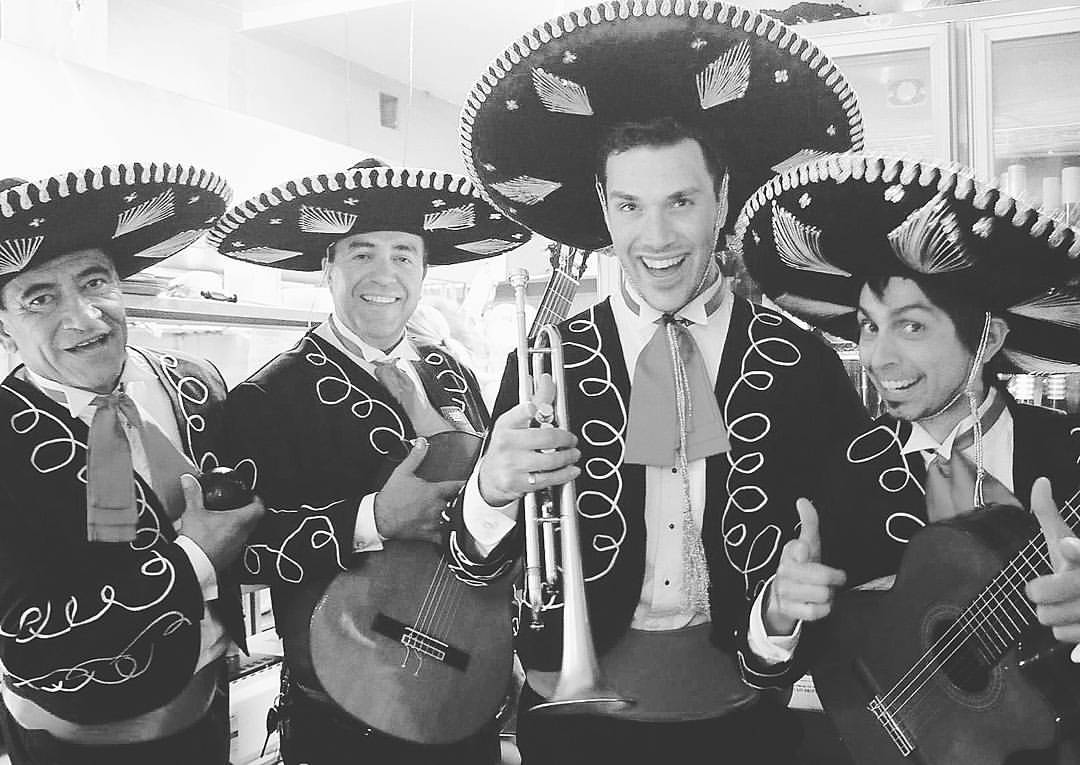 island dental, vinos ristorante, italian cuisine, unley road, mariachi band adelaide, mariachi roving band melbourne, mexican band sydney, mariachi roving band brisbane, mariachi band goldcoast, mexican mariachi band perth, mariachi band australia, mexican mariachi band sydney, dentist adelaide, italian restaurants adelaide, hygenists adelaide, mexican band tokyo, mariachi band dubai, mexican band united arab emirates, mariachi roving band oman, mexican mariachi band asia, mexican mariachi band china, mexican mariachi band thailand, wedding bands bali, mexican mariachi band new zealand