As the client mentioned on our reviews page, everyone had a fantastic night and enjoyed our performance. It was a Mexican Mariachi themed party performing at the The Tonic House Rooftop in SouthBank Melbourne for Oliver Hume Real Estate. Every person was dressed up in true Mexican Mariachi Spanish attire. Arrrriba. The venue and setting was on the rooftop and decked out Mariachi style, right in the heart of SouthBank Melbourne. A great venue for a party of any kind. They loved our Mexican, Cuban, Mariachi,Spanish classics like La Bamba, Guantanamera and they even loved our Gypsy Kings songs like the hit song Baila Me. I guess the word Mexican Music is nowadays infused with a mix of styles from Mexican, Latin, Spanish and Cuban to create fun Mexican Mariachi Music.
We would also like to thank our client for our wonderful accommodation at Oaks Wrap on SouthBank. http://www.oakshotelsresorts.com/oaks-wrap-on-southbank/
I am highly recommending this hotel. Stunning views, the rooms were exceptional, the service was exceptional by far. I will definitely use their services again and again for our future Melbourne functions close by.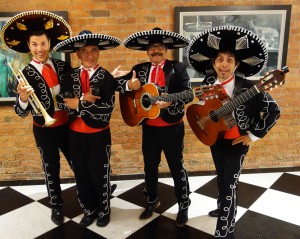 Oliver Hume Real Estate, Oliver Hume Southbank Melbourne, co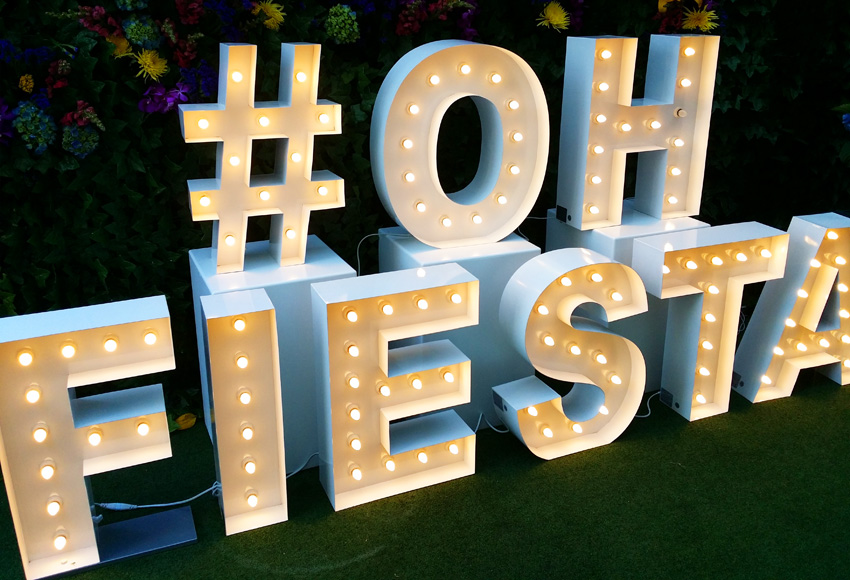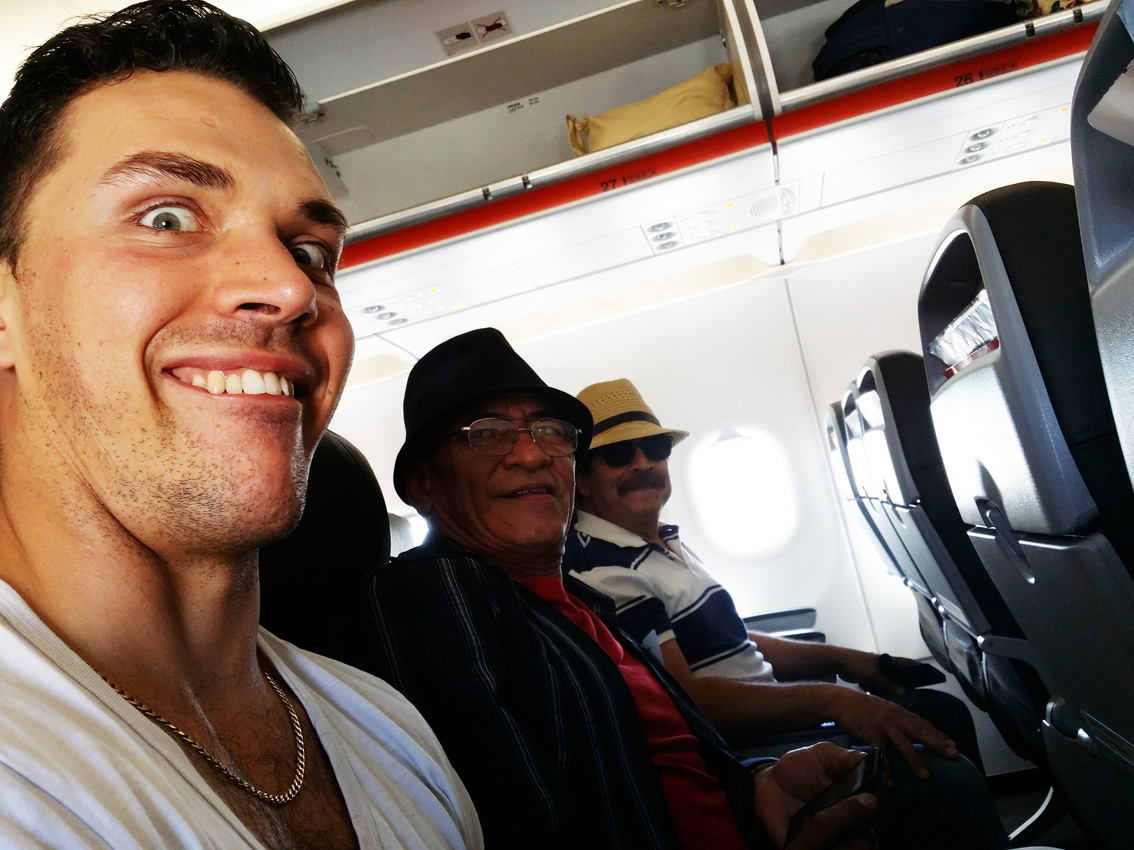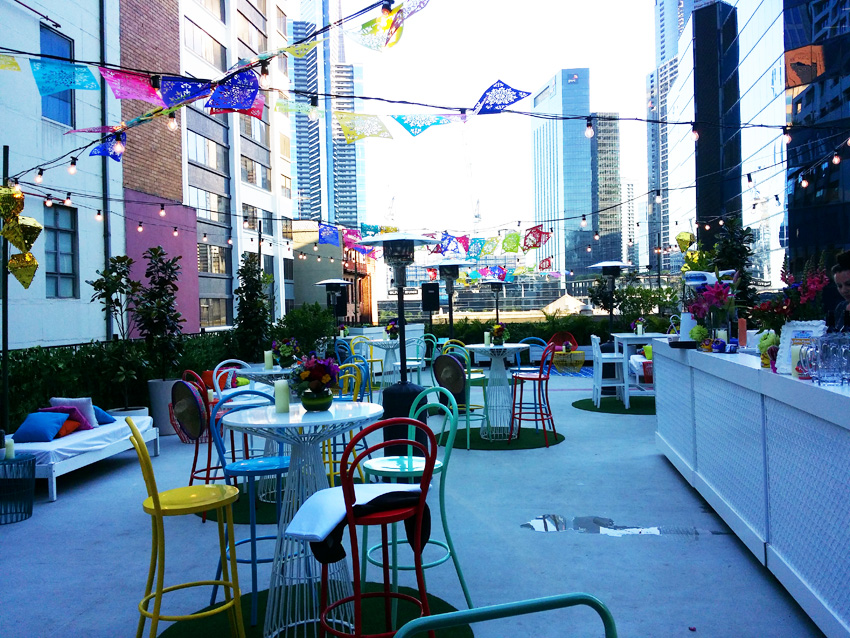 rporate clients,
mariachi band adelaide, mexican band adelaide, latin band adelaide, mariachi band australia, mexican band australia, latin band australia, wedding proposal, wedding ideas, wedding entertainment ideas, community events, music festivals australia, mariachi band melbourne, mexican band melbourne, latin band melbourne, mariachi band sydney, mexican band sydney, latin band sydney, mariachi band perth, mexican band perth, latin band perth, roving act adelaide, roving acts perth, roving acts, sydney, roving acts, melbourne, roving act gold coast, roving act brisbane, roving act, tasmania, roving act canberra, roving act darwin, mexican band brisbane, latin band brisbane, mariachi band brisbane, mariachi band darwin, mexican band darwin, latin band darwin, mariachi band brisbane, mexican band brisbane, latin band brisbane, mexican band hong kong, mariachi band dubai, mexican band china, mariachi band thailand, wedding planners, mexicanbandtokyo, roving performers asia, roving performers tokyo. mexican restaurant tokyo, mexican restaurant asia, mexican mariachi bands theme parks, mariachi band usa, mexican band usa, mexican band europe, mariachiband europe, spanish guitarist, flamenco guitarist, mexican band new zealand, mariachi band new zealand, adelaide convention centre, brisbane convention centre, convention centre asia, mexican band dubai, mariachi band united arab emirates